Welcome to Stirling & District Amateur Radio Society (GM6NX)
Scotland's flagship Ham radio club station
Offering facilities for seasoned amateur radio operators and newcomers to the hobby.
The club offers a permanent spacious, low-noise location.
The club will offer advice on any licenses but doesn't offer training but there is a an online course by GM6DX on the website which will help and is more than willing to welcome non licenses down to the club to see what it is like.
Please look around our website where you will find information on the services we offer as a club as well the things we get up to.
Remember to follow us on Twitter and Facebook and also have a look at are YouTube channel.

By GM6DX
/ June 29, 2020
Your right WSJT-X can hurt your eyes because of the white glare from the screen. Well this guide will show...
Read More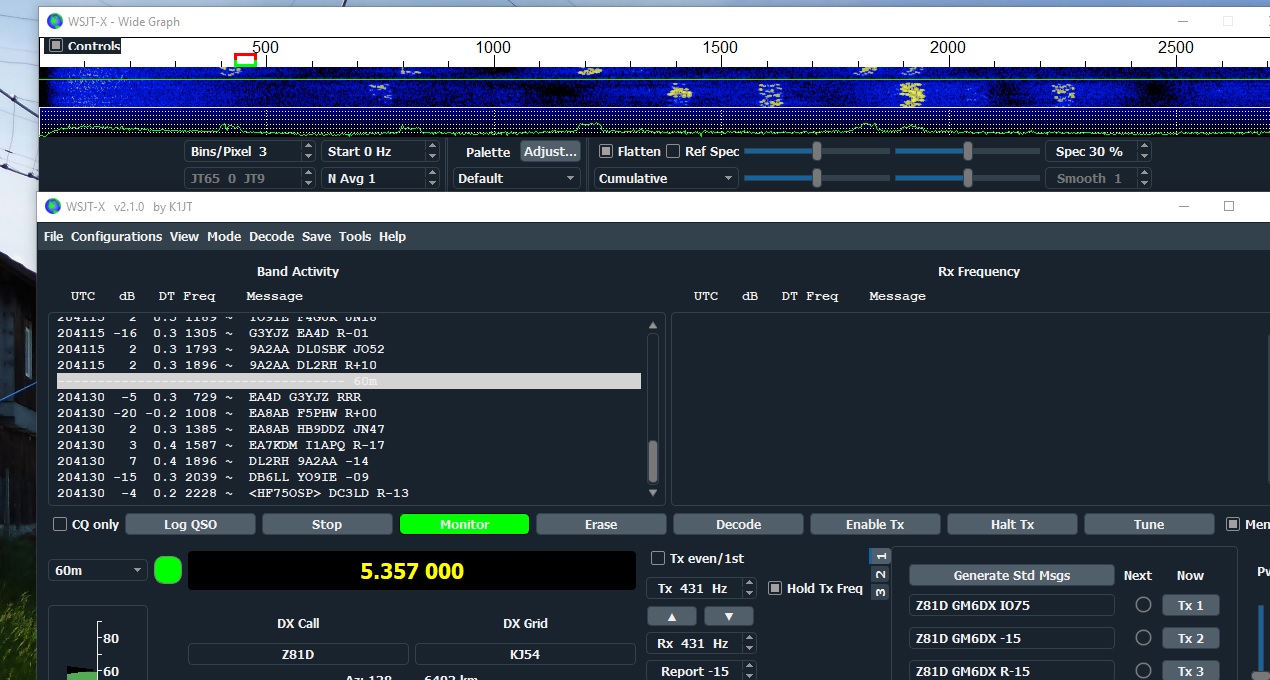 {"slides_column":1,"slides_scroll":1,"dots":"true","arrows":"true","autoplay":"true","autoplay_interval":"10000","speed":"1000","lazyload":""}
GM6NX is sponsored by