The Club over the years has been to many locations to set up and operate radio. Some of our previous trips are below, when possible we also raise money for Glasgow Children's Hospital Charity.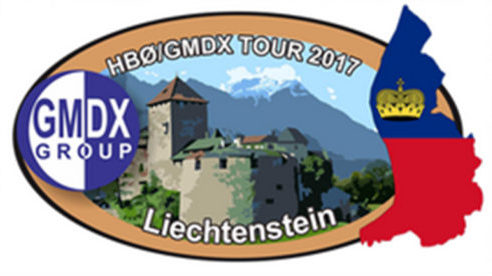 The HB0 (Liechtenstein) trip was a great success for the club and was enjoyed by all involved. See a video below of the trip, if you join the club you may be able to get on a trip yourself in future. The club members for the club trip to HB0 were, Hugh GM4UYE, Rab GM5RAB, Billy GM6DX, Jon MM0OKG, Ross MM0OBT, John MM0JZB, Myles MM0MYL and Duncan 2M0BYS.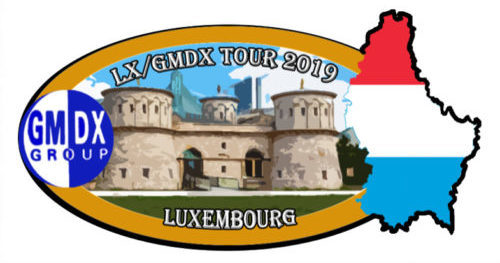 The latest club trip was to LX (Luxembourg). Club members, Stevie GM2TT, Billy GM6DX, Jon MM0OKG, John MM0JZB and Ross MM0OBT made the trip where they operated on HF and VHF bands.