WSJT-X Dark Mode (How to guide)
Your right WSJT-X can hurt your eyes because of the white glare from the screen. Well this guide will show you how to turn WSJT-X into dark mode.
Step one – create a new short cut from the WSJT-X.exe file to your desktop. You will find this in the C: drive or what ever letter your hard drive is.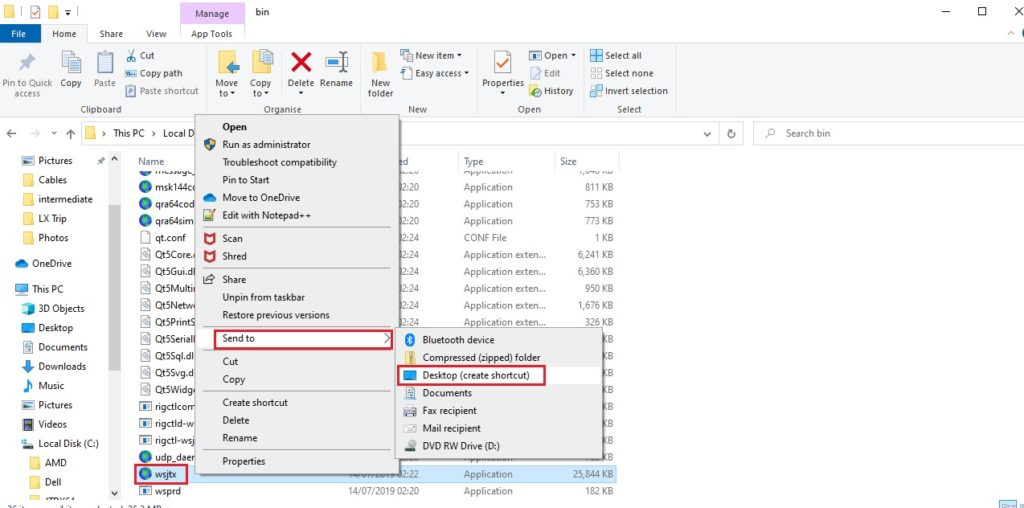 Step two – rename your short cut to something you will known that it is the dark mode version, I called mine "WSJT-X – DARK"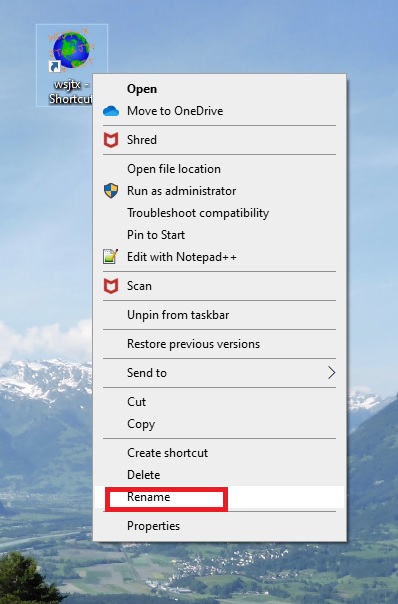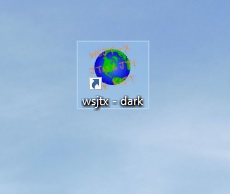 Step three – Right click on the short cut and select properties.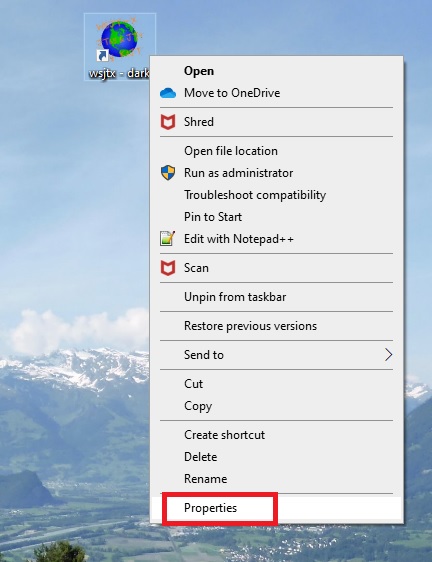 Step four -click in the target section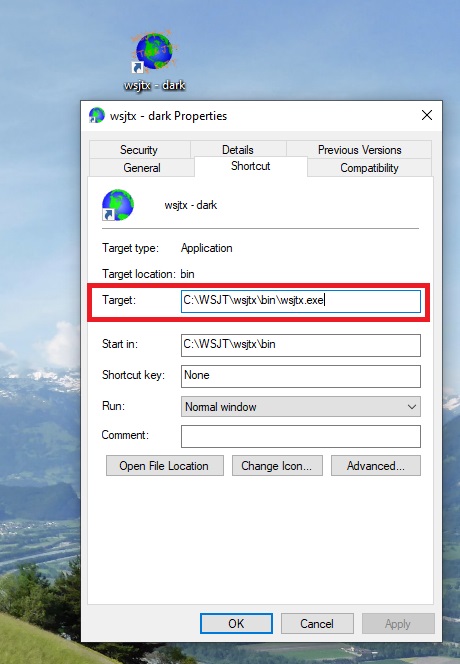 Step five – after the wsjtx.exe add the following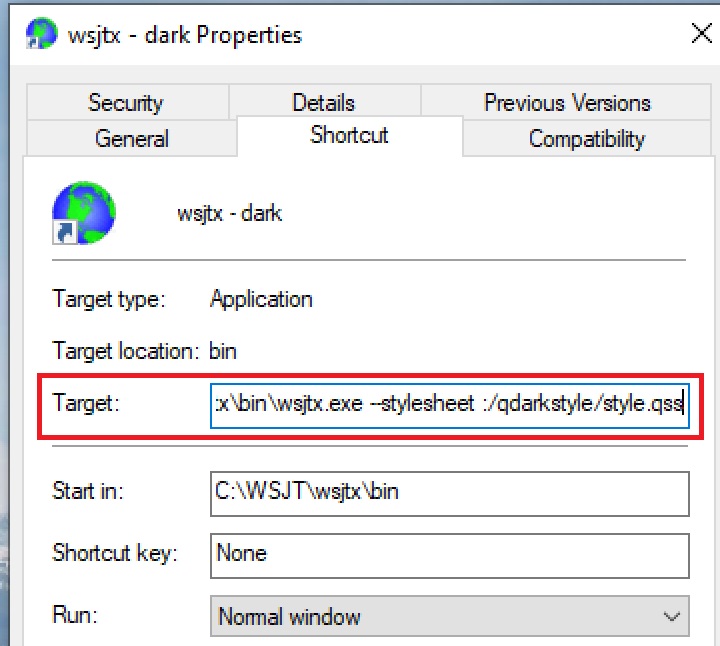 –stylesheet :/qdarkstyle/style.qss
Step six – click apply then OK.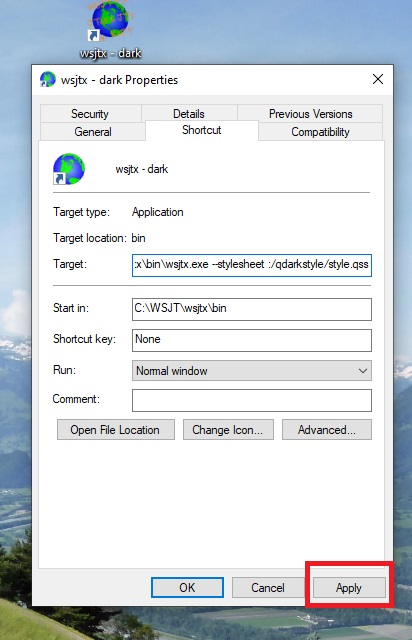 Step seven – click on your new short cut and open up WSJT-X – remember to change the colours to suit your own needs inside the wsjt-x program.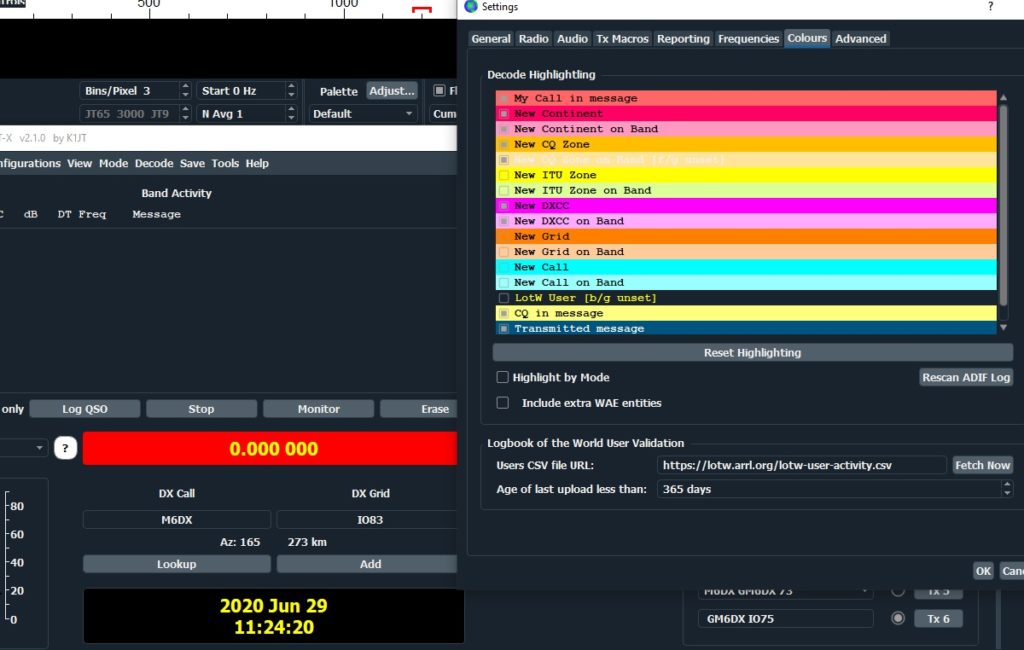 Any questions…don't ask 😉