The Club has participated in many activities over the years and will strive to do so as much as possible. Some of the activities includes, trips, working contests but also trying new things ADRF and, FT8 and others when they come along.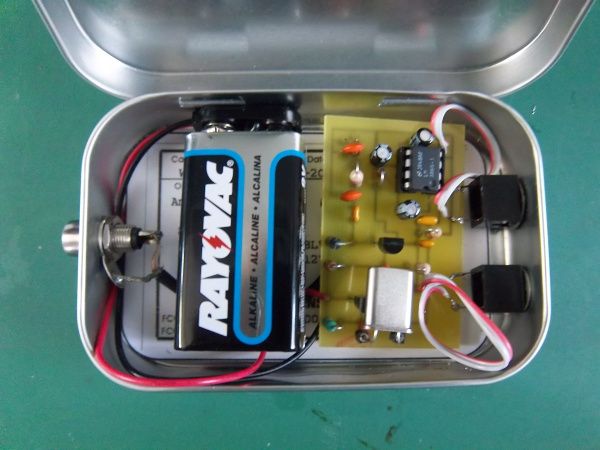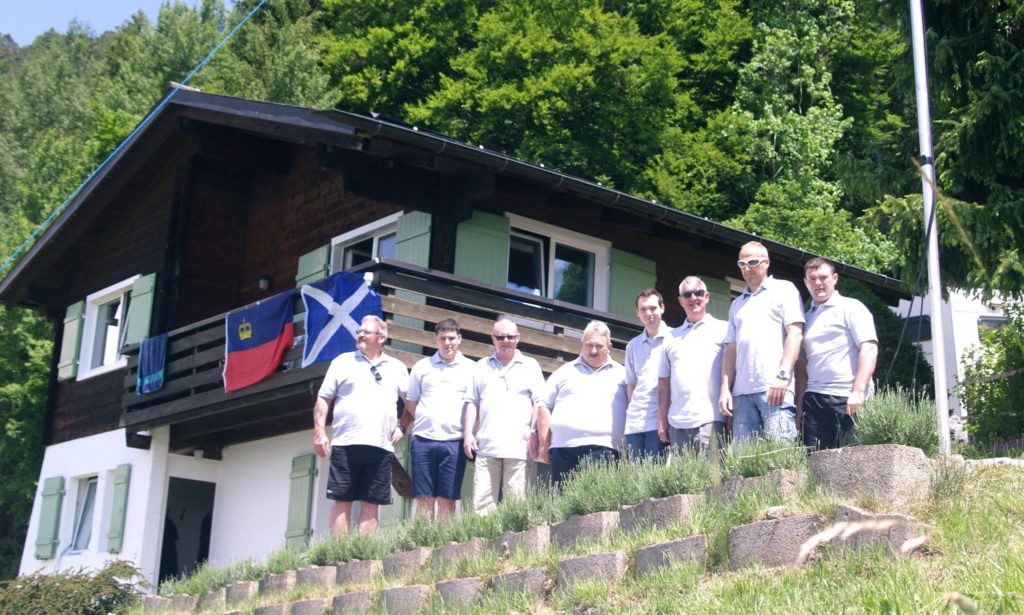 The club is always up for new ideas and looking to do something different, so if you join the club you are more than welcome to put as many ideas as forward to see if the club can do them or help you achieve the tasks.
Please look under this section (above) for various club events and activities.